Storm Damage Services – Sunshine Coast
Maroochy Tree Service has been established since 1996. We serve throughout the Sunshine Coast and Hinterland areas.
We have years have years of experience in inspecting trees and providing effective tree storm damage prevention techniques and strategies. Our experienced arborists are fully qualified and vastly experienced in dealing with all types and sizes of trees.
In some cases trees may need to be pruned, lopped and even tree removal may be recommended. We provide all of these services and more.
What is the Process involved in Tree Storm Damage Inspection & Prevention?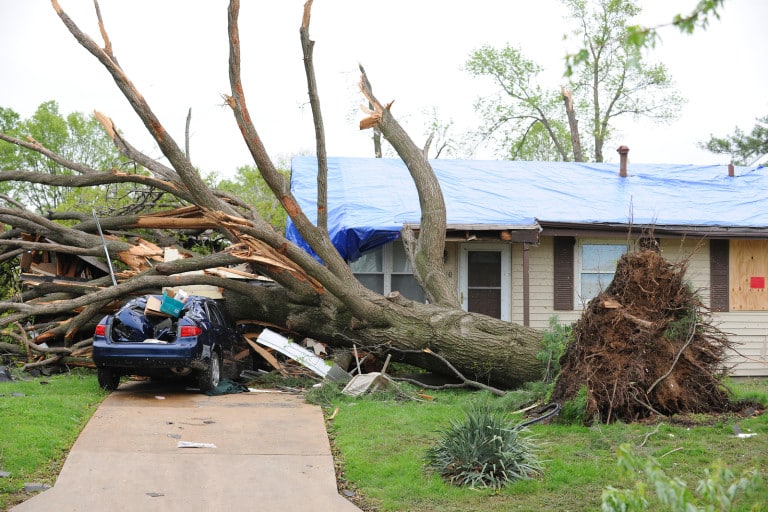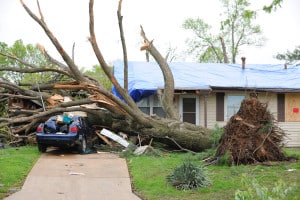 One of our tree experts will come to your property and inspect the surrounding trees, their structural integrity and the position in relation to your home.
Upon inspecting your property and surrounding trees our experienced arborist can guide and advise on the best approach for preventing tree storm damage to your property. This may often require trimming, lopping or even tree removal work to prevent future tree storm damage. Note – It is usually best to consult an experienced arborist for their assessment before making decisions about how to commence work on reducing the risk to you and your property.
The Advantages of Tree Storm Damage Inspection
Identifying the risks – its important to assess and identify what the possible risks could be to you, your home and other structures on your property caused by tree storm damage.
Actioning pre-storm tree damage prevention strategies – Its important to have work and strategies in place to counteract storm damage and reduce the risk. This can involve trimming, lopping or even removal of trees in advance of the next storm happening.
Peace of mind – knowing that you, your family and loved ones can sleep easy during a storm and not worrying about tree storm damage affecting you or your property.
Reasons to choose Maroochy Tree Storm Damage Inspection & Prevention
Below are just some of the reasons to choose us for your tree storm damage inspection and prevention strategies:
We have years of experience servicing all the Sunshine Coast & Hinterland areas in Queensland.
We are fully qualified, skilled professionals.
We offer free, no obligation quotes.
Professional tree services at affordable rates.
We offer pensioner discounts.
We are fully insured for all tree services & works.
If you require a tree storm damage inspectionand prevention services andthen please get in contact with us. Our services are professional, high quality and affordable.
Don't risk your own safety and health, let our experts help you. Contact us by calling 0400 589 900 today for a FREE quote.